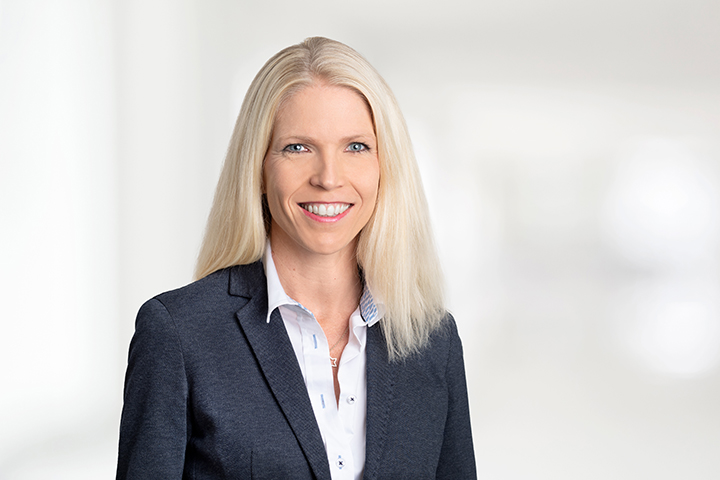 Chantal Herzog
Being able to turn my passion into a career was and still is highly rewarding for me. I already discovered my affinity for exclusive real estate and my pronounced visual thinking ability back when I was working as a lawyer in the inheritance department of a well-known bank. Paired with my people skills, these strengths were the ideal stepping stones to self-employment.
I quit my job at the bank in 2010 and started a company called Wohnengel, which has successfully specialised in the marketing of luxury properties. Being multilingual – I speak German, English, French, Spanish and Italian – means that I am in an excellent position to cater to the wishes and needs of my clients. I always look forward to the exciting and enriching experiences that come along with my daily work.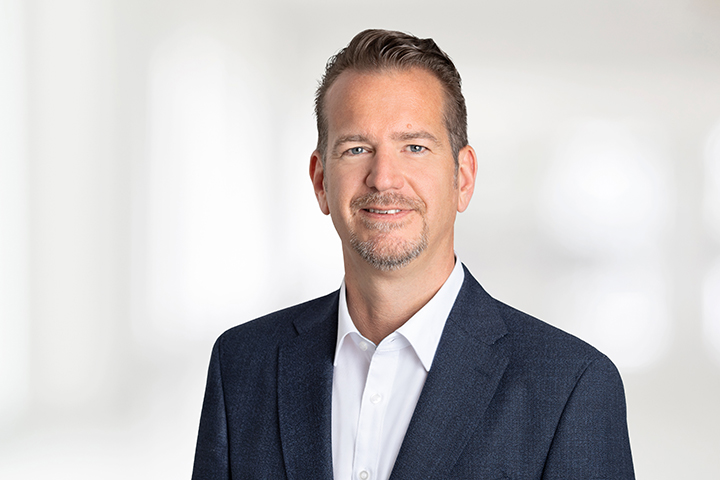 André Laubach
Joy and fascination are most important to me. After a varied career in the international automotive industry, the opportunity arose in 2010 to play a significant role in establishing the real estate department of one of Switzerland's largest property developers. For me, this was a great way to switch career paths and enter the fascinating world of real estate. Guided by a Master's degree in Real Estate Management from Lucerne University of Applied Sciences, I came to know and appreciate the complexity of the entire sector.
In the four years to follow, I consolidated my skills at one of the leading luxury estate agents. True to the motto 'quality over quantity', I look forward to putting my all into fulfilling my clientèle's personal wishes, every single day.