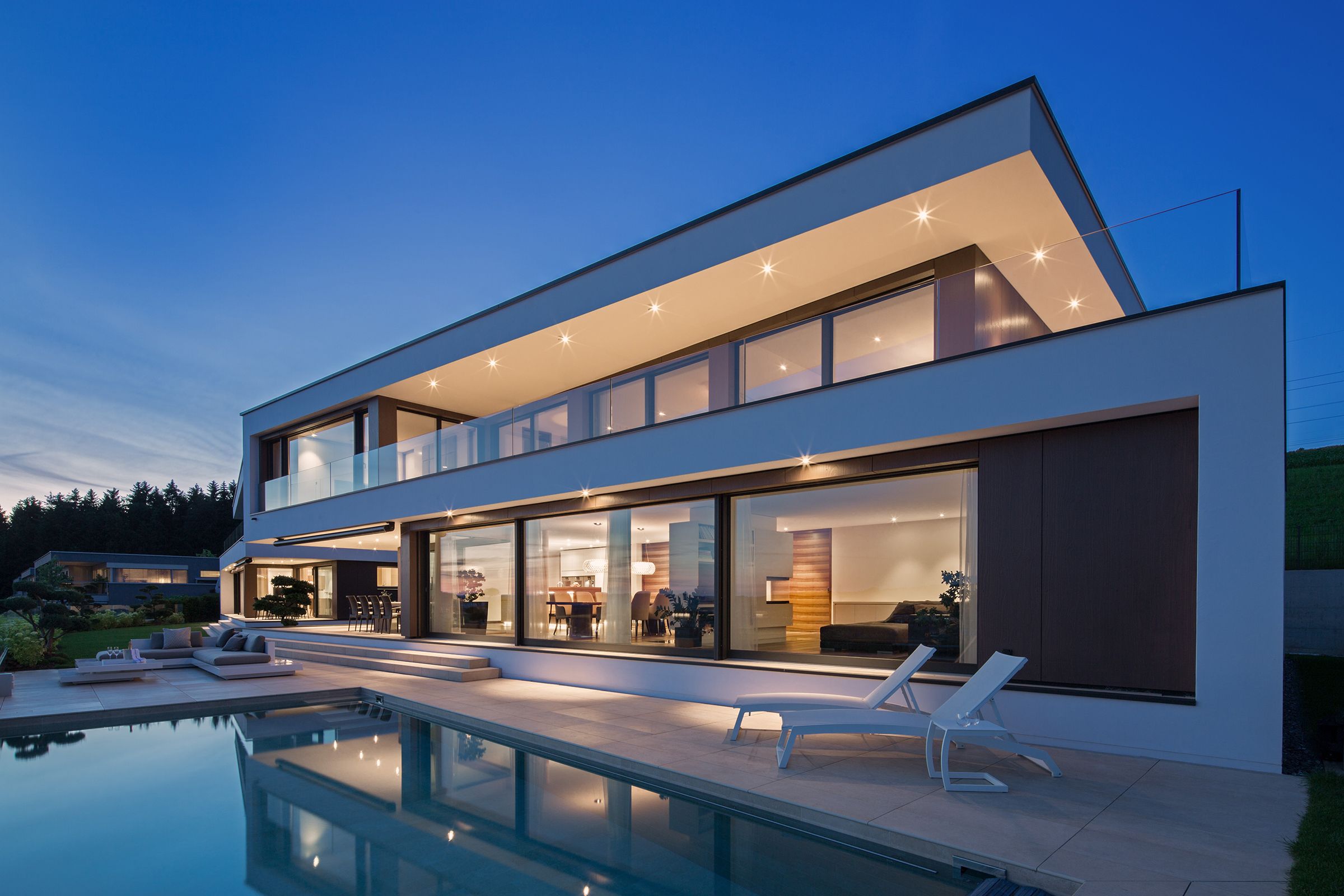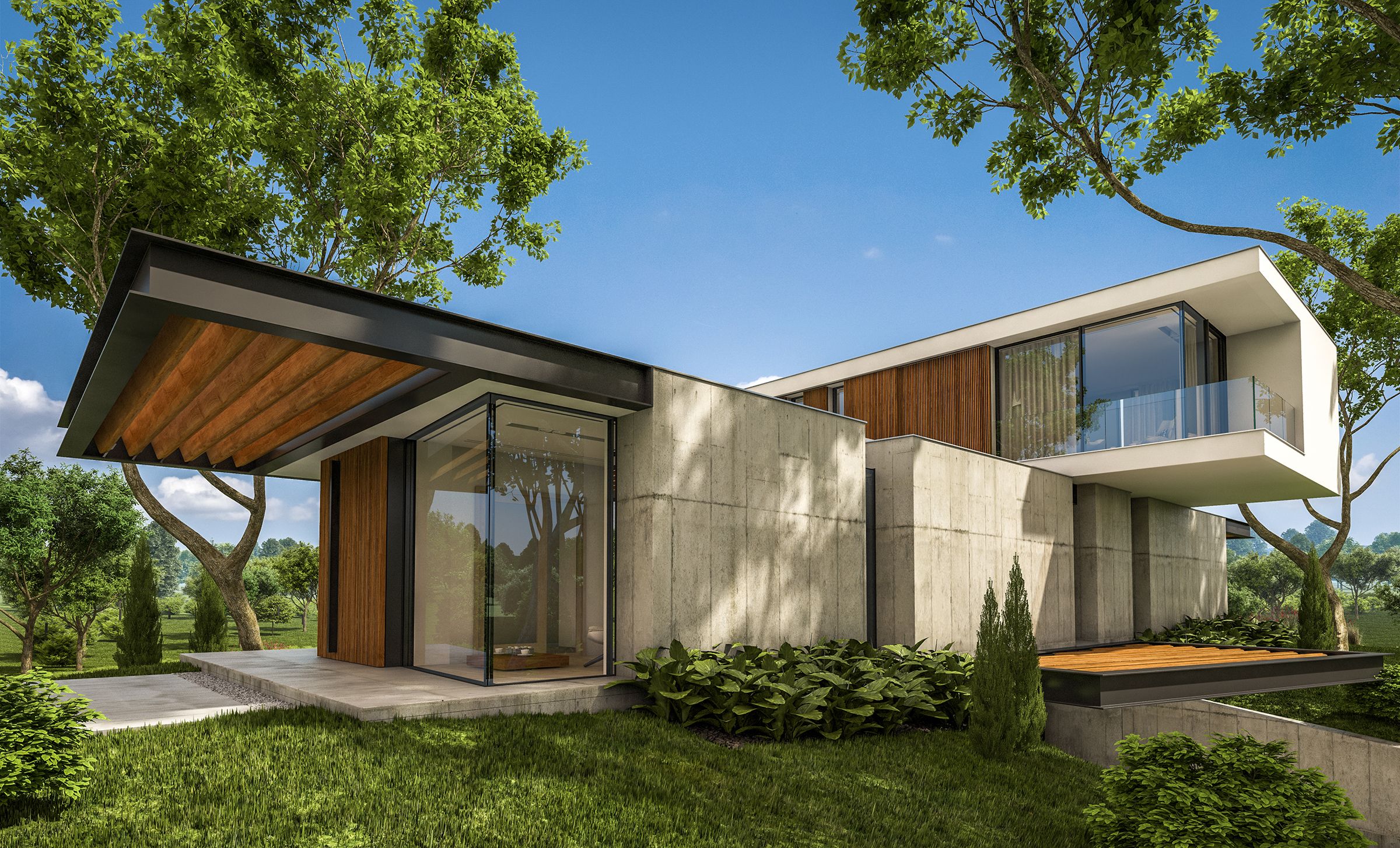 Where dreams
come home

Our home:
The world of premium and luxury real estate
Thanks to many years of experience in brokering selected properties, we know that reliability, mutual trust and transparent communication are what count.
Based in Lucerne, we are a small but expert real estate agency committed to reaching excellent outcomes for our clients – discreetly and skilfully. Our profound knowledge of the premium and luxury property segment makes us the ideal sparring partner for you in Central Switzerland.
Your satisfaction is what drives us. We are the experts you can count on to handle your business and we look forward to working with you.
Contact us
Contact request
Welcome to Place Premium Real Estate AG,
Your real estate partner in Central Switzerland.
How can we support you?
"*" indicates required fields